+31 (0) 344-60 15 95

Welcome to J.W. van Ingen Transport
J.W. van Ingen Transport specialises in refrigerated transport and has been based in Ingen (near Tiel) in the heart of the Netherlands for close to 50 years. Since being founded by Wim van Ingen Sr on 1 April 1965 the company has expanded steadily to become the dynamic business it is today.
In recent years we have acquired a great deal of know-how in the field of distribution of temperature-controlled goods. The goods we primarily transport are:
★ Eggs
★ Flowers and plants
★ Fruit and vegetables
At present our work is predominantly focused on Germany, Denmark and Sweden. We transport consolidated consignments to the Freiburg area daily.
Van Ingen Transport is sufficiently large to be able to guarantee efficient provision of services and a service-oriented approach. At the same time, we are still small enough to enable us to work flexibly. Your transport is our concern, and we do our utmost each and every day to ensure it is dealt with properly.
Reliability and flexibility. These are the core values of J.W. van Ingen Transport. With nearly 50 years of experience under our belts, we are a fully-fledged logistics service provider that stands for quality and service!
Betrouwbaar en op tijd, dat zijn wij!
Service and quality are top priority at J.W. van Ingen Transport. We work with an experienced team with a professional work ethic and that is extremely service-oriented. They are adept at using our advanced automation system. Each day we demonstrate our efficiency when it comes to planning, invoicing and process monitoring. The small size of our team enables us to work flexibly, keeping our customers' specific wishes in mind.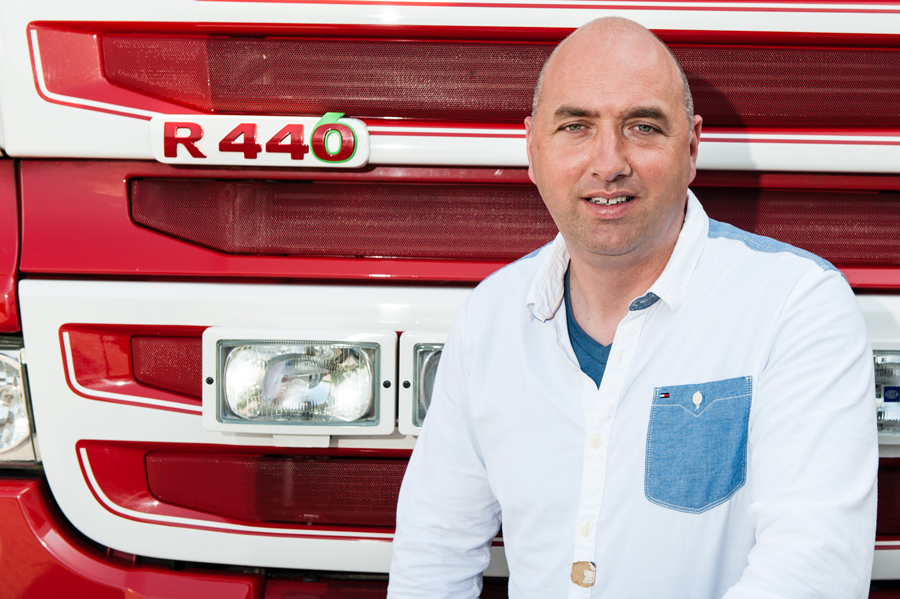 WIM VAN INGEN
Owner
wim@jwvaningen.nl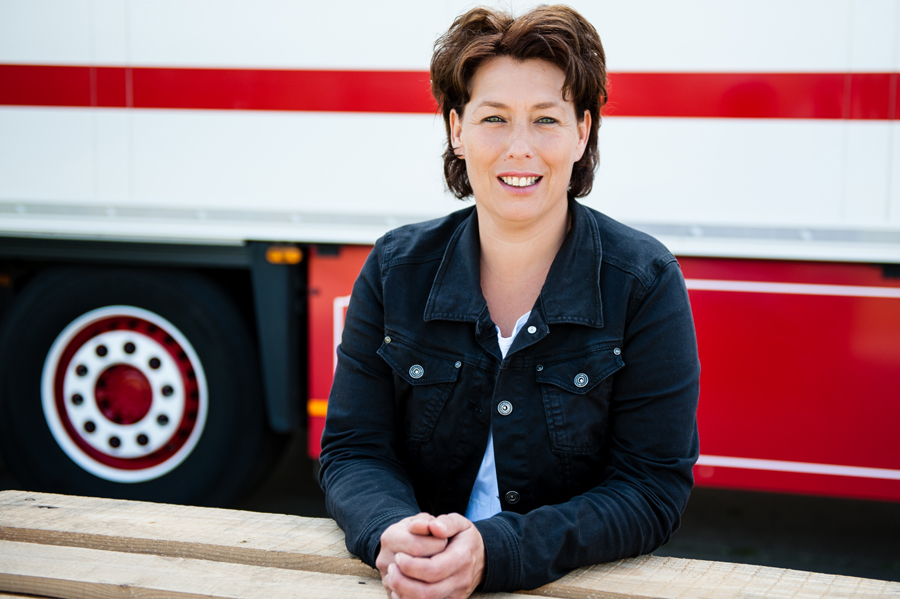 JOSÉ VAN INGEN
Financial Administration
administratie@jwvaningen.nl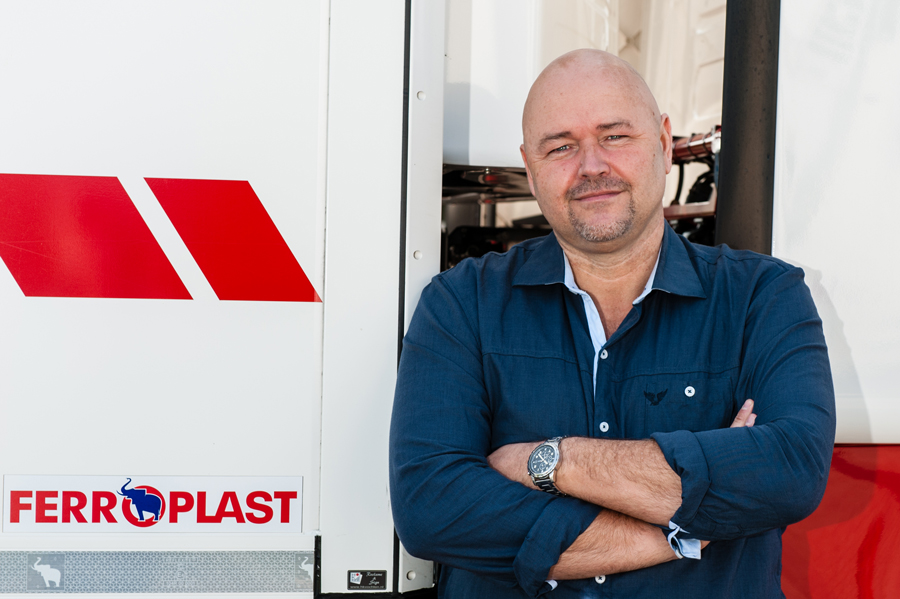 ERIC VLASTUIN
Planner
planning@jwvaningen.nl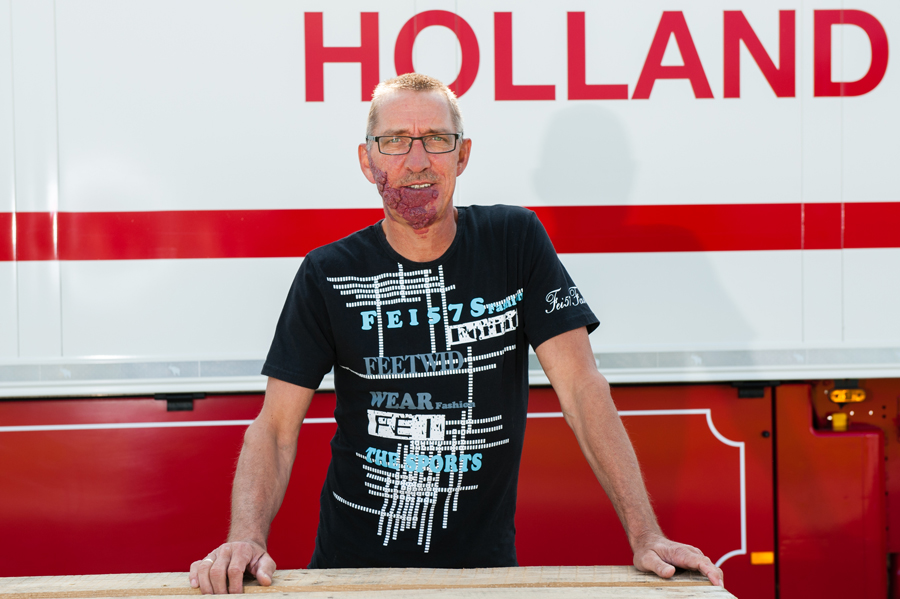 JAAP VAN REMMERDEN
Barrel, Pallet Administration
fust@jwvaningen.nl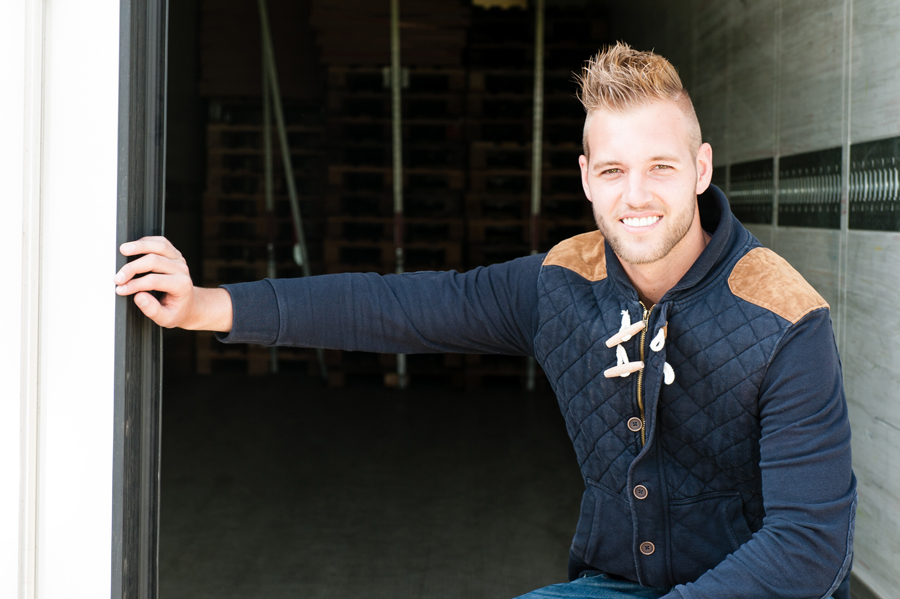 SVEN VAN INGEN
Administration
sven@jwvaningen.nl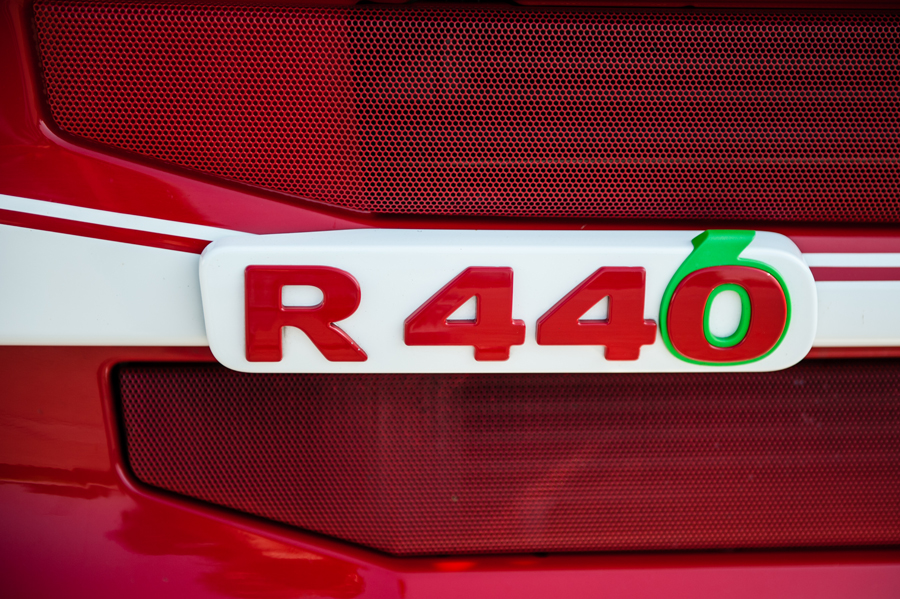 GENERAL
Administration
administratie@jwvaningen.nl
Our company was established on 1 April 1965 by Wim van Ingen Sr. At first we transported stones from the brickworks in the Betuwe region to various locations throughout the Netherlands during the day. Fruit was transported to the city of Groningen during the night-time hours. All this was done with just a single car.
Later on, bicycles, mattresses and carpets were distributed throughout the Netherlands and the company grew. We outgrew the home office, where mother took care of the administrative work, so a new office building was built. The transport of chilled and frozen goods was added to our range of services and we also started transporting eggs.
Once Wim van Ingen Jr had acquired considerable experience within his parents' company, he took the helm in 2005. The company grew and was modernised by the introduction of on-board computers and tracking systems.
In 2015 a start was made on constructing a new, modern production building, incorporating three loading bays, storage space, workshop and office space.
There are no vacancies at present. Nonetheless, we are always interested in acquiring good staff. So please feel free to submit an open application (including CV) to:
Our fleet is the pride and joy of our organisation. Together with the drivers, it is the face of our business. The vast majority of our vehicles are cars that fulfil the Euro 6 emissions standard. As a result, environmental zones do not pose a problem for us.
Our vehicles are equipped with:
★ An on-board computer
This enables us to supply you with the information you want at any point in time (24/7).
Our trailers and combis are equipped with:
★ A cooling engine linked to a temperature monitoring unit
★ Tailboard
★ Tracking system
All of this is aimed at providing our customers with the service they deserve.